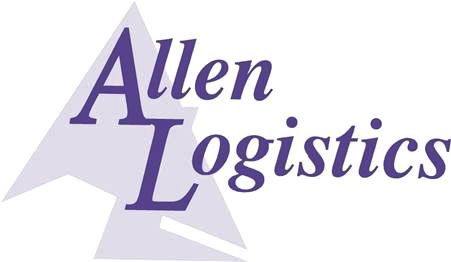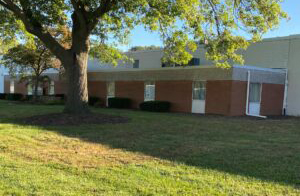 Finding Creative Ways to Deliver Optimal Results
Allen Logistics is use to dealing with big problems – our specialty is finding big solutions. Monica Southward and her team understand the peace of mind a solid organizational structure brings when dealing with large shipments and various inventory.
Established in 1997, Allen Logistics is a woman owned member of the National Woman Business Owners Corporation (NWBOC) operating business that offers dunnage and container management, inventory logistics and storage solutions. Our niche services include pallet cleaning, rack cleaning, rack repair, cross-docking, sorting, labeling, tote washing, other returnable container cleaning, and product storage. We work in tandem with our partner company, 1st Express, Inc., when providing same-day and next-day trucking services.
We offer corporation-level logistics with a family owned mentality. Our customer-focused service and ability to cater specifically to your needs set us apart from other supply chain companies. We do whatever it takes to help reach your goals, from building custom machinery to working within your timeline. Let us find big solutions to your logistical challenges today!
Customizing Our Solutions to Fit Any Industry's Challenges
Allen Logistics offers customizable supply chain services for companies across a wide range of industries. Below are examples of how our logistics, warehouse storage, and dunnage and container management services support companies in diverse sectors. Contact us to discuss how we can reduce stress and raise efficiency for your business!
Automotive
The most important aspect of an automobile is quality. Allen Logistics helps to safeguard against damaged parts through our container management services. We clean and repair pallets and returnable containers, as well as sort and package products to ensure a safe delivery. We store automotive components as large as transmissions and as small as nuts and bolts.
Consumer Goods
With the amount of product leading consumer goods companies move day to day, organization is paramount in eliminating error, increasing efficiency and raising profits. Allen Logistics provides inventory management services – sorting, labeling, banding and shrink wrapping, sequencing and warehousing – to help consumer goods companies prepare their products for distribution in a timely, effective manner.
Energy
Energy and utility companies play a large role in the Tri-State area's economy. These companies often require unique storage and shipping needs for items such as large and various-sized supplies and tools. Allen Logistics' warehouses can be customized to fit products for long or short-term storage. In the past, we even built large cranes to move and store products. We will work with you to find the right storage solutions for your product.
Food & Beverage
With Allen Logistics's pallet and container washing services, food and beverage clients can trust that the dunnage they use to ship goods is clean and free of dangerous contaminates that could damage their product and, ultimately, damage their business.
Your Goals. Our Goals. The Same Goals.
Allen Logistics views each client's objectives as our own, and we want to actively engage in the problem-solving process. In the past, we've gone so far as to build custom machinery, such as industrial washing machines and indoor cranes, to accomplish our clients' goals. We are can-do people with big-picture mentalities, who provide personal, hands-on service. Check our list of services below, or contact us with questions specific to your company's needs!
Dunnage and Container Management
We are equipped to wash and repair various sizes of dunnage, and welcome the opportunity to tackle large and small projects.
Our warehouse uses a state-of-the-art Hydropad containment system that includes a Hydrokleen filtration unit with Hydroblaster to wash pallets, racks, containers and other large items.
Repair

Racks
Returnable Containers

Organization

Repacking and Kitting
Sorting
Inspection

Wash

Pallets
Racks
Trays
Totes
Other Returnable Containers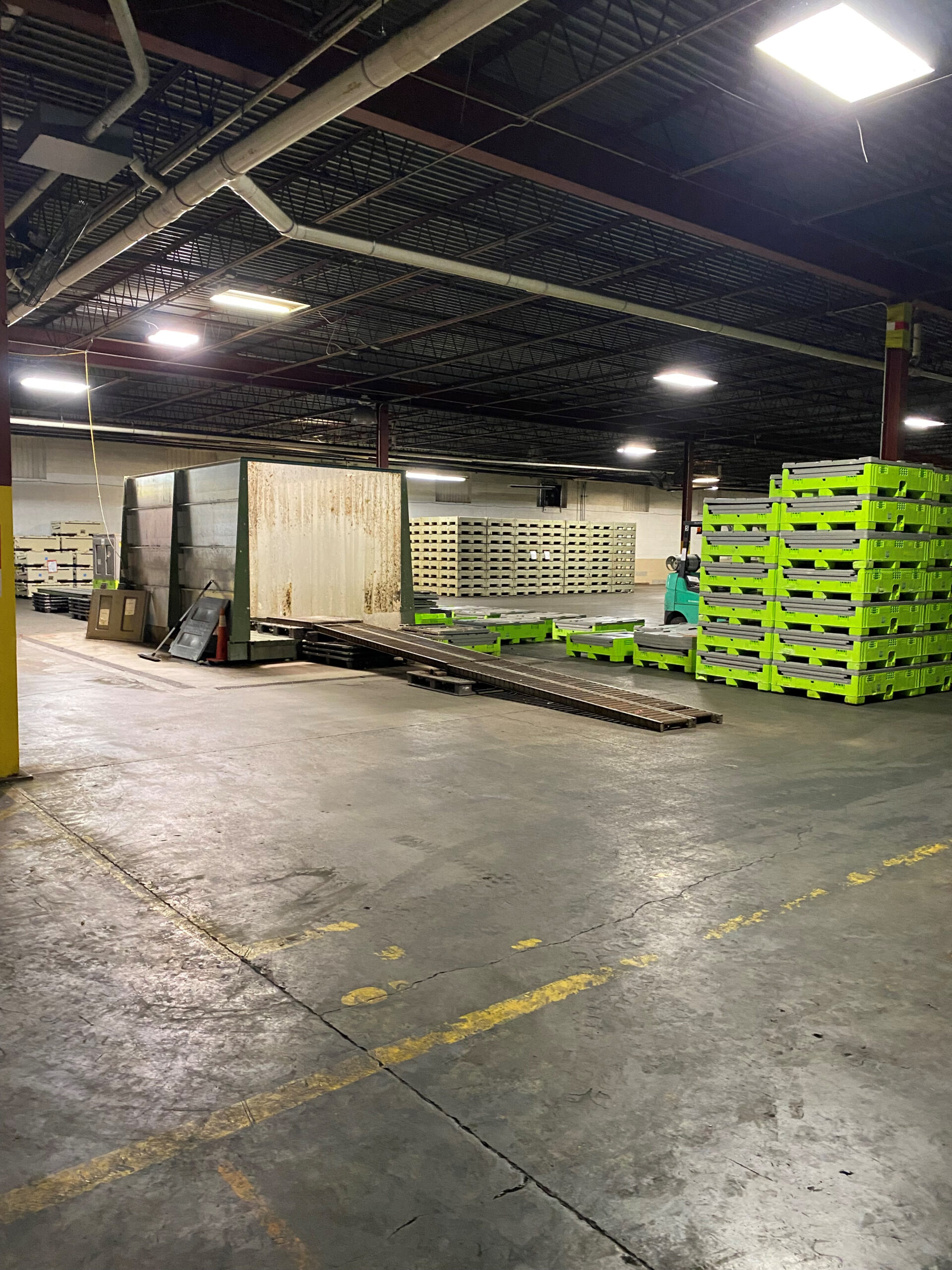 Warehouse & Logistics
The Allen Logistics facility offers 100,000 square feet of storage and distribution space, with 17 doors available for docking and cross-docking. In addition, we have two other strategically located facilities to best serve the Ohio-Michigan area with an additional 50,000 square feet of storage and distribution space.
Inventory management services to help you stay organized and quickly access your products

Labeling
Light Assembly
Sequencing
Sorting
Parts Inspection

Banding and shrink-wrapping services to protect and organize your products
Transportation management (Coordinated with

 

1st Express, Inc.)
Contract packaging
Total logistics to make your job less stressful and your business more profitable