Keep Your Products Moving Across the Midwest
We have three distribution locations throughout the Midwest area to keep all freight hauling fast and efficient. 1st Express Inc.'s fleet will deliver your products on time through Ohio, Michigan,  Indiana, and Illinois even if that means next-day or even same-day shipping.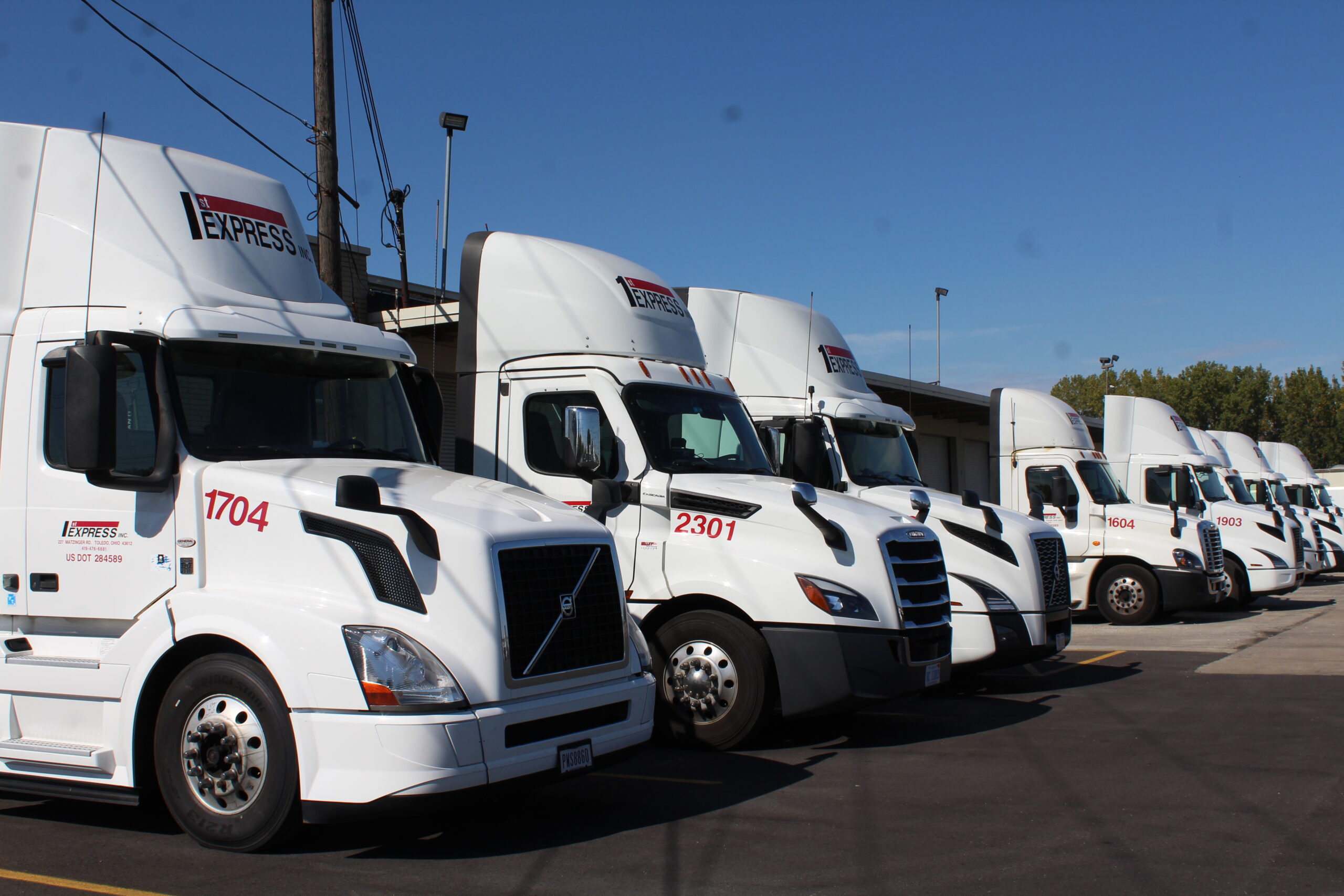 Creating industry-specific shipping solutions
Different industries have niche needs and 1st Express is here to accommodate all of them. 1st Express's trucking solutions fit a variety of commercial sectors.
Have questions?
We are happy to help with any questions you may have. Please fill out our form and we will answer you back as quickly as possible.
"*" indicates required fields